CocoGoodsCo's Manufacturing Facilities Are GFSI Certified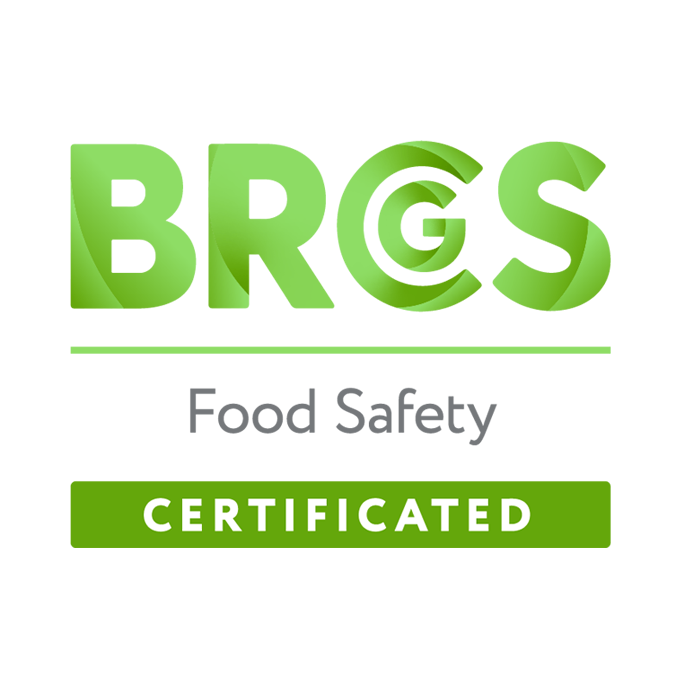 The factory locates in Lot A36, A37 An Hiep Industrial Park, Chau Thanh District, Ben Tre Province, Vietnam. With production facilities not far from the source of coconut materials, we can work closely with growers to maintain the highest standards in coconut plantation and collection practices for the best quality starting from the source.
We are proud to be the first coconut factory in the world operating entirely on clean and renewable solar energy. Our factory is specialized in coconut product production only and is not cross-contaminated with peanuts, almonds, soy, and other tree nuts. We have auditors from an international third-party lab company visit every year to ensure the factory meets all requirements of GFSI.
What is GFSI?
GFSI stands for Global Food Safety Initiative, founded in 2000 with an ultimate goal of standardizing the food safety system by bringing together stakeholders representing the global food industry. It creates GFSI's Benchmarking Requirements as the world's most widely accepted tool for food safety certification programs, which helps reduce inefficiencies within the food industry from duplication of food safety audits and helps reduce trade barriers.
GFSI only sets requirements for content and management of certification programs but does not execute certification activities. Instead, Certification Program Owners (CPOs) with their food safety certification programs acquire GFSI recognition once successfully benchmarked against GFSI's Benchmarking Requirements.
The CPO sets its requirements for certification bodies (CB), including technical standards, auditor selection and assessment, etc., which is guidance for auditing and assessing food safety assurance practices in food operations and manufacturing facilities like Luong Quoi Coconut (LQC)'s coconut product factory.
Food operations and manufacturing facilities need to ensure their sites meet these requirements to achieve certification from one of the GFSI-recognized certification programs. As for maintenance of certification status, they are required to ensure their sites continue to meet requirements and arrange another audit visit before the expiration of the existing certificate.
Here is the chart illustrating the roles and responsibilities of different organizations to assuring global food safety for the consumer.
Source: https://mygfsi.com

Certification Program Owners
Some following Certification Program Owners are currently recognized against Version 2020 of the GFSI Benchmarking Requirements (
see all
).
What is GFSI-recognized certification program owner LQC has achieved and maintained?
BRCGS
Website: https://www.brcgs.com/
Email: enquiries@brcgs.com
What is certification bodies who audit LQC's coconut manufacturing facilities?
SGS Vietnam
Website: https://www.sgs.vn/
Email: https://www.sgs.vn/en/contact
How often do we get audited and renew certificate?
Every 12 months
LQC's latest GFSI certification
How to request our latest audit report and certification
To submit your request, please click here, choose Document Request, and fill GFSI Certification.
If you have any other questions or want to talk, don't hesitate to contact us at info@cocogoodsco.com.