Ocean Water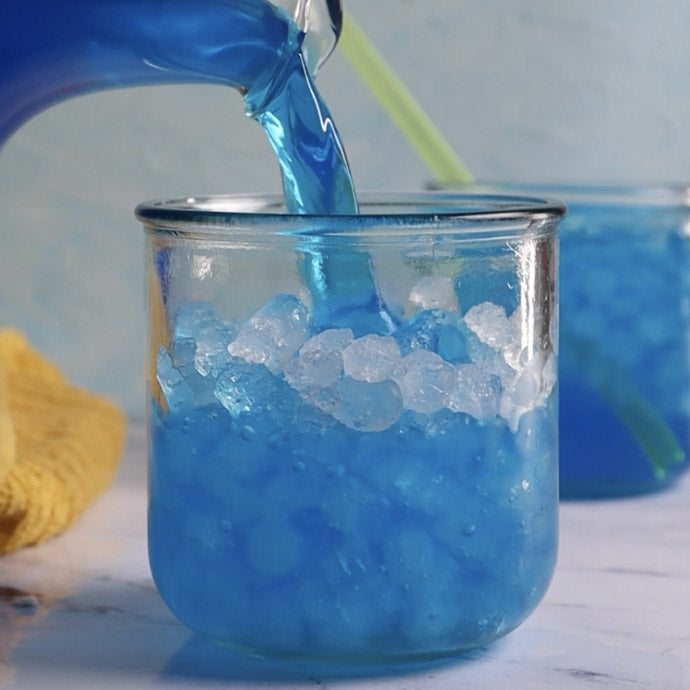 Get ready for the warmer weather with this sweet and refreshing Ocean Water featuring CocoGoods Co.Organic Coconut Water. It's sure to be a hit at your next picnic or pool party.
Find more CocoGoodsCo DIY projects and recipes here! Follow us on Facebook & Instagram for more recipes and a chance to win FREE CocoGoodsCo Goodies every month!
Ingredients
2 liters Sparkling/Seltzer Water
Kool-Aid Blue Raspberry Liquid
Ice
Favorite clear liquor (optional)
Directions
Combine chilled coconut water and sparkling water in a pitcher.
Add a few squirts of Kool-Aid, more or less to taste (it provides both the color and the sweetness), and liquor of choice.
Add ice and mix. Enjoy!