CocoGoods Co. - Coconut Christmas Drink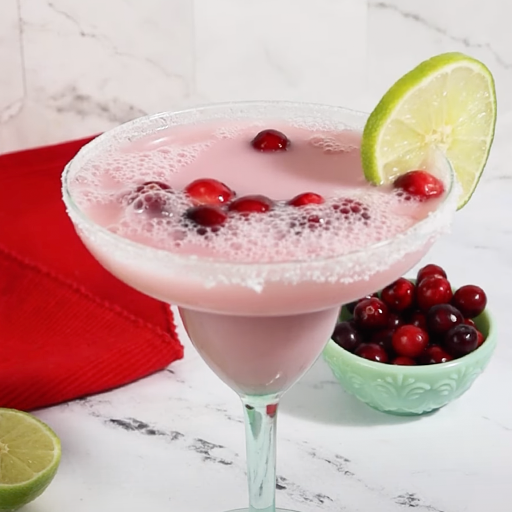 This Christmas Coconut Cocktail featuring CocoGoods Co. Organic Coconut Cream is just the drink to serve at your next holiday party to get your guests feeling festive! 

Find more CocoGoodsCo DIY projects and recipes here! Follow us on Facebook & Instagram for more recipes and a chance to win FREE CocoGoodsCo Goodies every month! 
Ingredients
1.5 oz of tequila
1.5 oz tripple sec
1.5 oz CocoGoods Co. Organic Coconut Cream
1.5 oz cran-apple juice
Juice of 1/2 a line
Salt/sugar mixture for the rim
Directions
In a shaker with ice, add tequila, triple sec, CocoGoods Co. Organic Coconut Cream, cran-apple juice, and lime juice.
Shake the mixture until well combined.
Rim your serving glass with salt/sugar, then pour mixture into serving glass.
Top your drink with some cranberries, serve and enjoy!