CocoGoods Co. - Coconut Coquito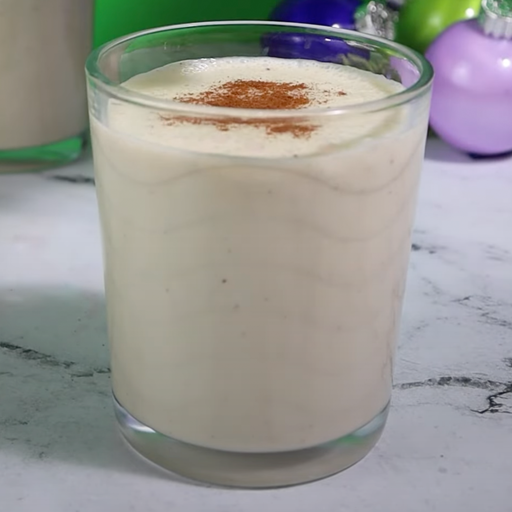 Missing the holiday season in the New Year? Keep the goodness going with CocoGoods Co. Coconut Coquito. This Coconut Coquito recipe featuring CocoGoodsCo Organic Coconut Cream is just the holiday cocktail you've been dreaming of.
Find more CocoGoodsCo DIY projects and recipes here! Follow us on Facebook & Instagram for more recipes and a chance to win FREE CocoGoodsCo Goodies every month! 
Ingredients
2 cans evaporated milk
1 can CocoGoods Co Organic Coconut Cream
1 can CocoGoodsCo Organic Coconut Milk
1/4 Cup sweetened condensed milk
4 oz white run
1 tsp vanilla extract
1/2 tsp ground cinnamon
Directions
In a blender add evaporated milk, organic coconut cream, organic coconut milk, sweetened condensed milk & white rum.
Blend until mixture is evenly combined.
To the mixture, add in vanilla extract and ground cinnamon, blend until mixture is well combined.
Pour into glass cups and chill in the fridge. When ready to serve, garnish with ground cinnamon and cinnamon stick!